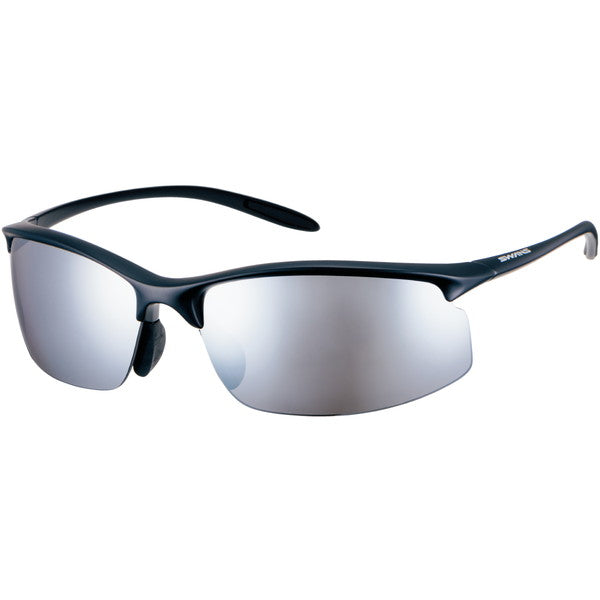 SAMV-0751
Frame color

Matte black

Lens color

Silver mirror x polarized smoke

Visible Light Transmittance

12% (degree of polarization: 97% or more)

UV transmittance

0.1% or less (UV cut 99.9% or more)

size

Height 40mm / Width 140mm

weight

17g

Lens curve

8 curves

Frame function

Nose adjustable

Material

Frame: Nylon




Lens: Polycarbonate

accessories

Semi-hard case, instruction manual

Country of origin

made in Japan

Lens function

Polarized lens / mirror lens

Target age

For adults
Explanation of lens color

Silver Mirror x Polarized Smoke




Cuts glare from reflected light and cuts reflections on water and road surfaces. This is a polarized lens that provides a clear view in scenes with lots of greenery. Polarized smoke is a color that looks the most natural color while reducing glare, and is also recommended for those who use polarized lenses for the first time.